Our space sits on Fox Island, just a bridge away from Gig Harbor.
CLASSROOMS
We have spaces specially designed for each of our age groups: 2's, Preschool, and Pre-K. Our rooms are intentionally designed and decorated to ensure safety, foster creativity, stimulate learning, and be fun!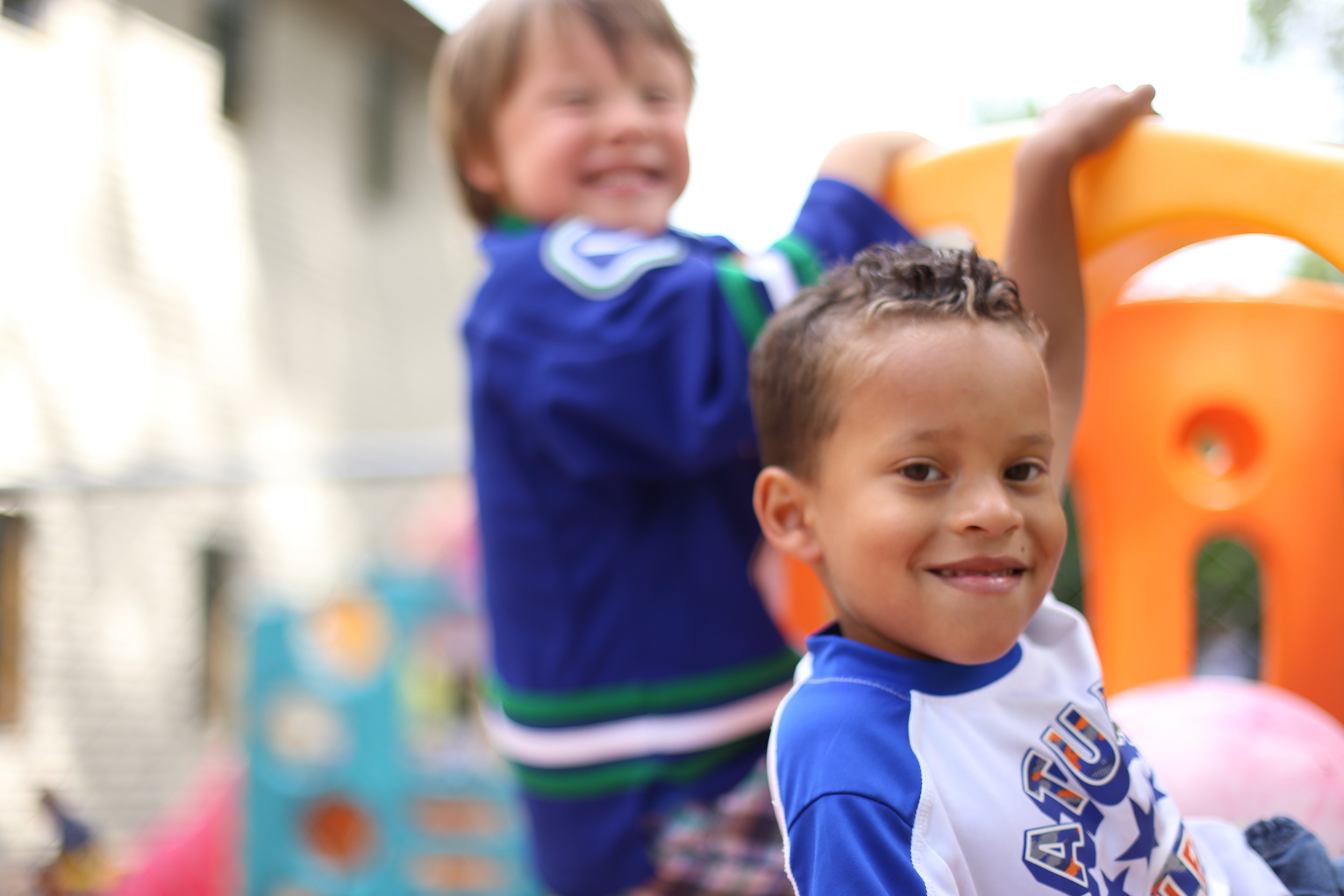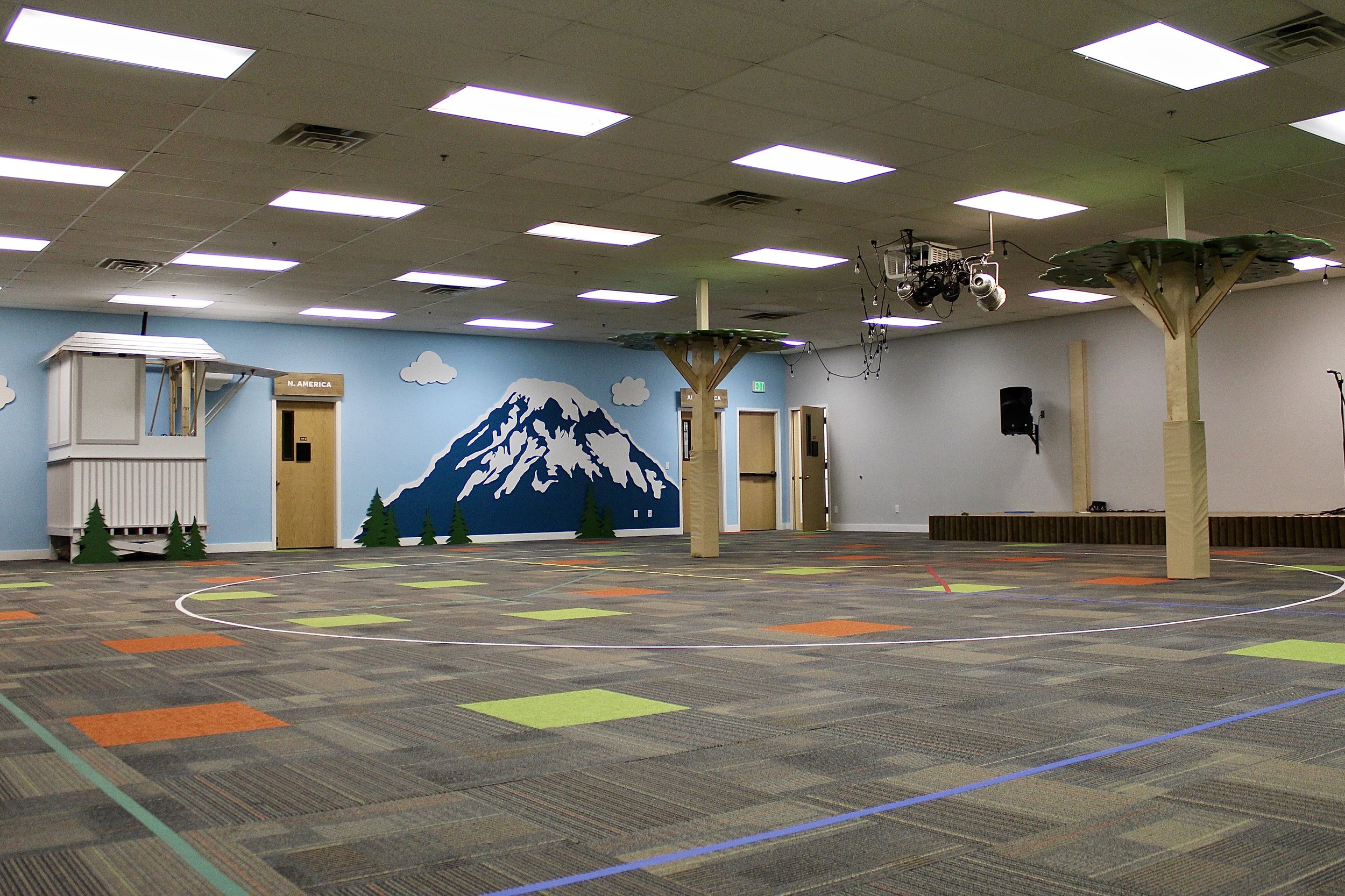 PLAY
We value time spent outside the classroom! On clear days, students enjoy our playground. When weather keeps us indoors, we run and play in our big, newly renovated indoor playroom.
LOCATION
Situated on beautiful Fox Island, we are found just off the island's main avenue. Our school sits safe and peaceful on the ground level of 655 6th Ave., with easy parent access, ample parking, and smooth check-in.